Mission
The Competence Centre Manufacturing Industry 4.0 (CIM4.0) aims to provide the strategic and operative support instruments for manufacturing-oriented enterprises toward the digital transformation of industrial processes (from design to production, from R & D to the supply chain, from cybersecurity to the blockchain) accordingly to the Industry 4.0 vision.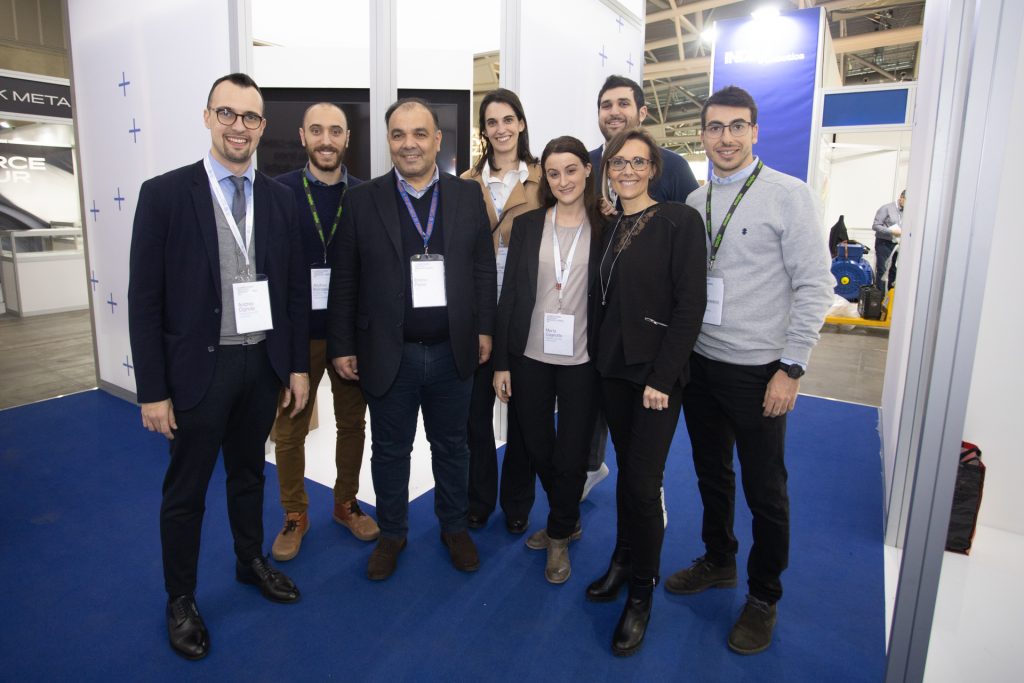 Challenges
CIM4.0 aims to strongly accelerate, at local and national level, the transformation process of a wide portion of Italian production ecosystem; especially SMEs. CIM4.0 propose itself as an integrated reference point for all those activities concerning the push of skills and good practices. Besides, it provides training actions and experiences in the field, technological sectors and industrial areas of the Piedmont region; also spreading this expertise in the overall Italian territory. The CIM4.0 is based on the concept of "pilot lines" or manufacturing demonstration lines.
Thanks to its industrial partners (23 large enterprises) and two noteworthy research centres (Politecnico di Torino and Università di Torino), the Competence Centre is equipped with two "pilot lines". These "pilot lines" support the technological maturation of innovative processes and products, giving companies (in particular SMEs) a structure – an actual place – capable of lighten the approach to new technologies or new markets.
TRL role
The Competence Centre focuses its activity on innovation targeting high TRL product, starting from TRL5 and developing values up to 9, as summarized in the following: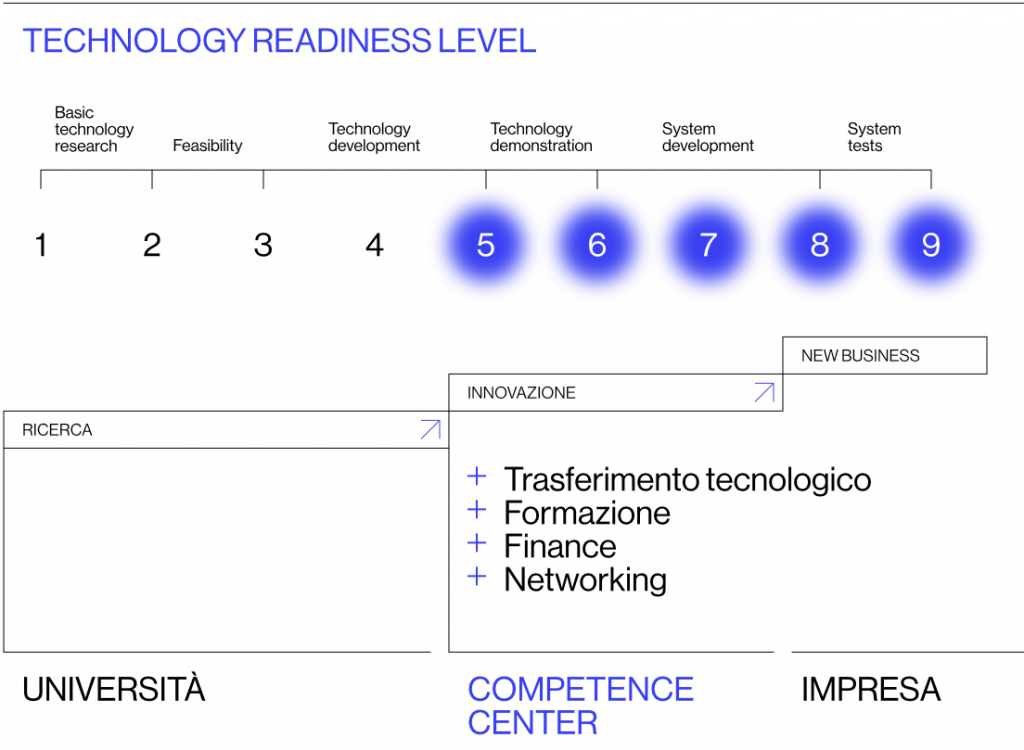 Activities
The Piedmont Competence Centre is the national reference point for everything concerning technology transfer process as well as the distribution of skills and specializations. The previous needs to be linked to technologically advanced production cycles and the Industry 4.0 culture within enterprises. It carries out its activities through three main pillars: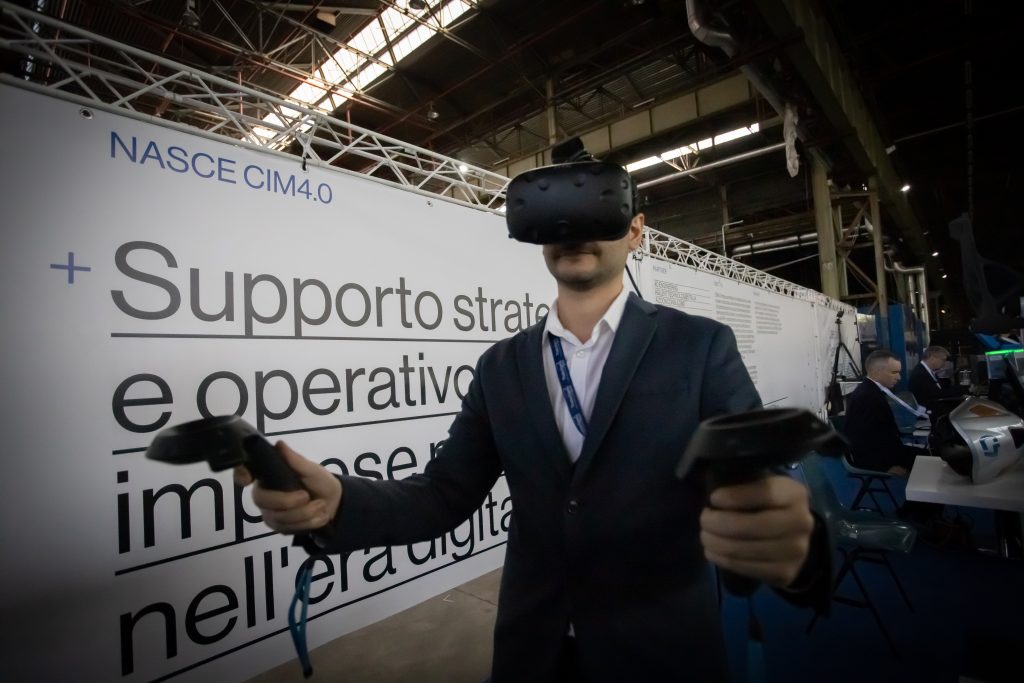 Ecosystem
The objective of the Competence Centre, through the activation of "pilot lines" or manufacturing demonstration lines, is to support the technological development of innovative processes and products. It provides companies with a structure capable of simplifying and making the approach to tackle new markets more competitive.
Funding opportunities will be published to support the Pilot Lines and the training activities.
The enabling technologies the CIM4.0 pilot lines are based can be grouped into four categories:
Additive manufacturing (AM) and laser-based manufacturing.
Smart grid, smart meters and energy efficiency.
Industrial IoT, HW-SW platforms, sensors, cloud and connectivity.
Artificial intelligence, data analytics and cybersecurity.
The production areas the Competence activities will focus are:
Smart advanced manufacturing.
Automotive.
Aerospace.