CIM4.0 in numbers
Companies we have met
300+
Initial investment
20.000.000€
Participants in Courses
1000+
Connectivity with EDGE Cloud
5G, 10Gb OF

Visit CIM4.0
Discover CIM4.0 spaces with our virtual tour
All financed projects
List of financed projects under CIM4.0, directly or through MISE
Digital Factory Pilot line
Precise indoor/outdoor localization, edge & cloud computing, 5G, cyber security, AI, X-Reality, IoT
Additive Manufacturing Pilot Line
The best technologies for metals printing using a laser source: Laser Powder Bed Fusion and Direct Energy Deposition.
CIM4.0 Academy
The training course is aimed at managers of technical areas and man-agers of business divisions with the aim of training people capable of leading and managing digital transformation.
CIM4.0 Courses Learning Hub
Discover all courses provided by CIM4.0 Learning Hub
CIM4.0 with the Politecnico di Torino, the Università di Torino and 23 large companies.
The Competence Center provides companies of different industrial and manufacturing sectors with skills and abilities of international leaders in innovation and industry 4.0
Discover 3000sqm of innovation
Leading pilot lines, training rooms, offices, common areas and even an exhibition. See you in Corso Settembrini 178 (TO)!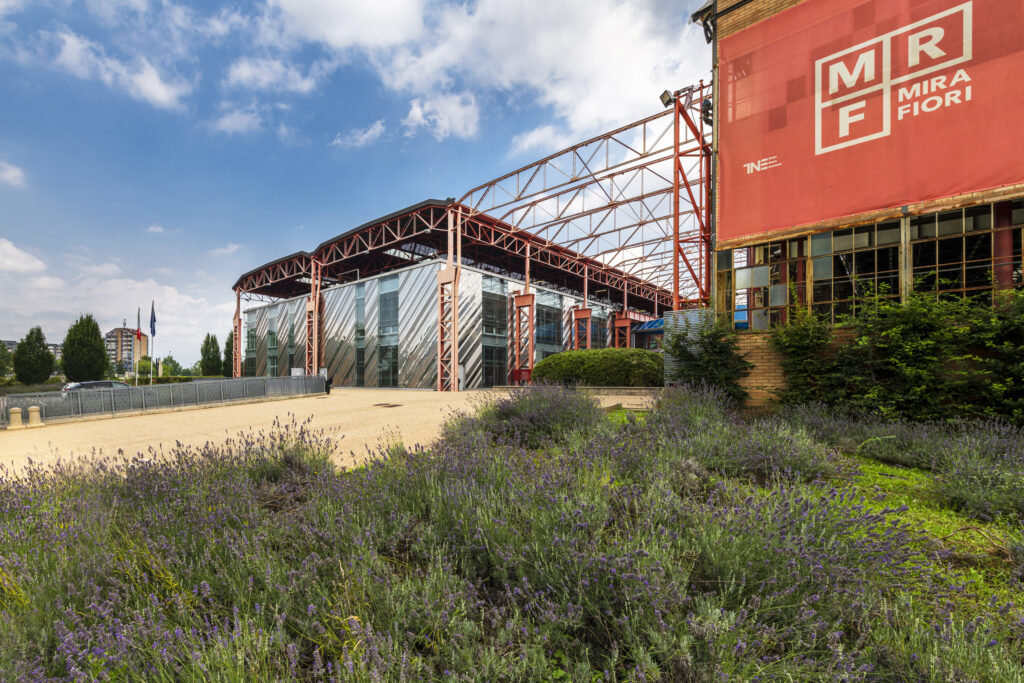 Subscribe to the CIM4.0 Newsletter
and don't lose any opportunity