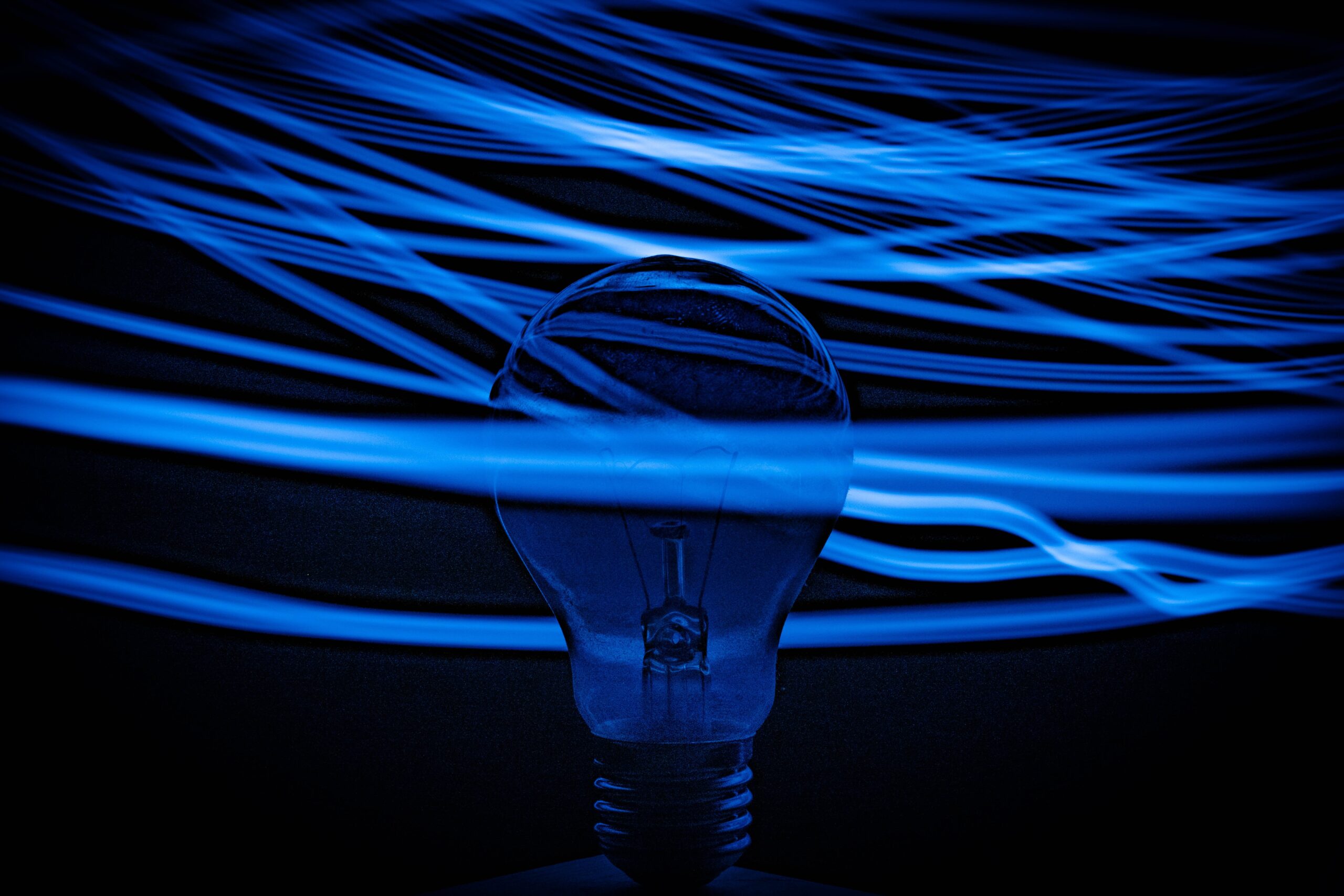 Innovation & Venture Lab
A space for collaborative innovation
The CIM4.0 Innovation & Venture Lab proposes a collaborative innovation model to support the development of a competitive advantage for companies by providing tools, network access, technologies, physical space and resources. The Lab supports the sharing of new ideas, know-how, best practices, the analysis of innovation trends and the development of innovative projects.
An Innovation Lab for…
To Collaborate
Fostering collaboration between companies for the development of innovative projects
To Share
Sharing innovation trends for sustainable manufacturing
To Generate
Generating synergies for new developments and best practices
To Support
Supporting the technological acceleration of innovative Start-ups and SMEs
To Provide
Providing services and tools to enterprises for innovation activities
To Reinforce
Strengthening technology scouting and development
Tools for innovation
The tools CIM4.0 provides are designed to support the innovation path within Small and Medium Enterprises, contribute to the continuous innovation of Large Enterprises, and accelerate the innovative solutions of SMEs and innovative Start-ups. These tools include funding and calls for tenders, and dedicated services that aim to support the enterprise in the different stages of the innovation journey.
The services offered by CIM4.0 are realised in cooperation with the national Competence Centre network.
Tenders
Network & Collaborations
The CIM4.0 network is constantly evolving. With us you can get in touch with various industrial and research partners, initiatives and associations at national or European level.
Want to become a Lab partner? More info
Do you want to explore a service or find out more?
Contact us servizi@cim40.com